Born and raised in the magical Rio Grande Valley of Texas. Taking an active role in the area of real estate, I have earned my license as a Real Estate Broker and run DTM Realty LLC with offices in Pharr and San Antonio. In addition to selling real estate, I also own and operate DTM Construction. Being a business owner, I also feel it is important to give back to the community and have been a constant community event specialist highlighting Teachers, Law Enforcement Officers, First Responders, and Health Care Workers. I have also conducted presentations regarding home buying Do's and Don'ts and training for future sales agents. As a result of my hard work and commitment, I have been blessed to be highlighted by the Realtors of the State of Texas Affordable Housing Corporation on multiple occasions as well as national speaker for a real estate residential domination summit.
- I am here to serve you and your family.
Follow me on @ www.instagram.com/DTMRealtyGroup
---
Diego Martinez - REALTOR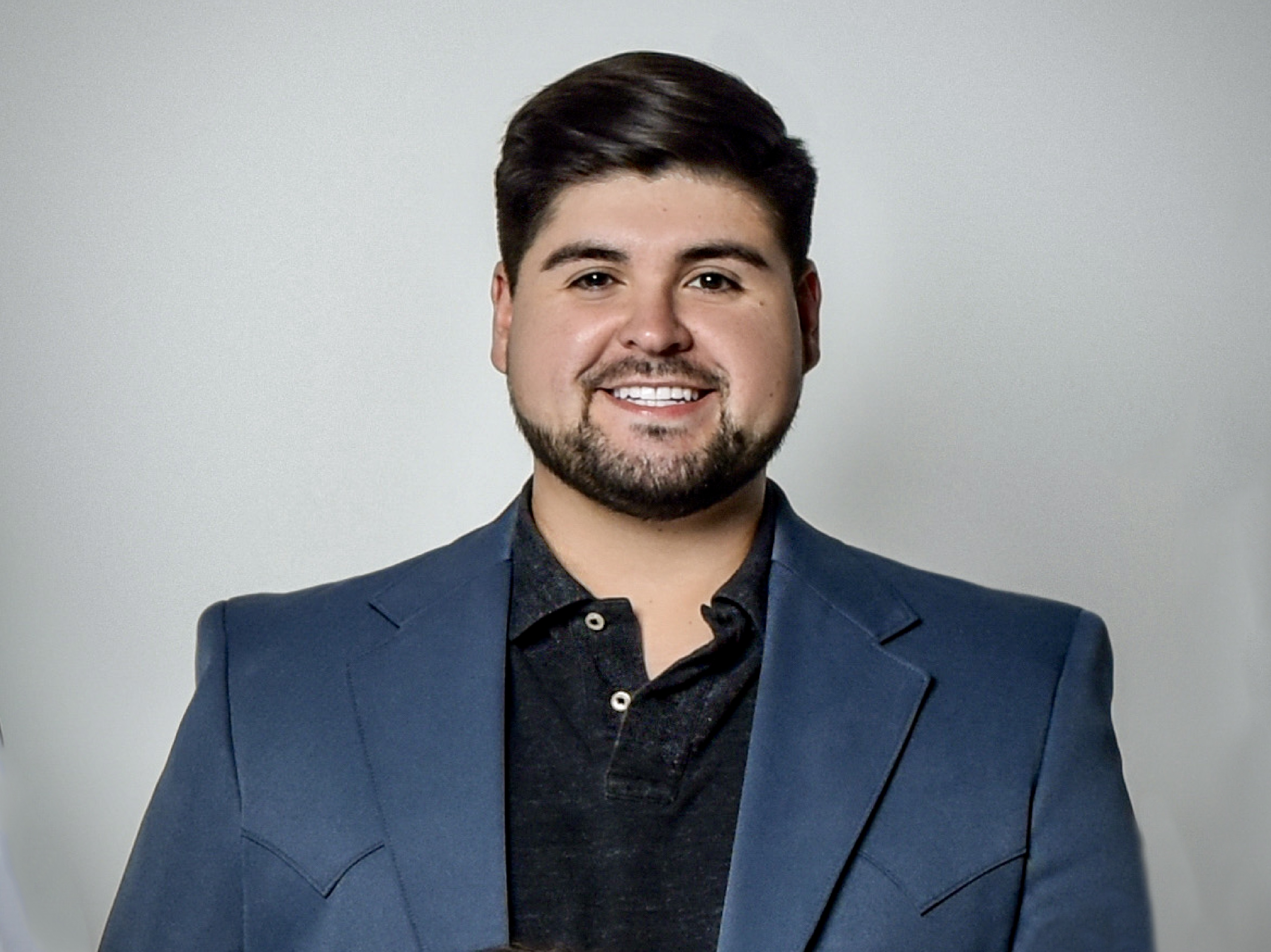 Hello everyone, I am Diego Martinez. I have been with DTM Realty since the beginning. Mentored and trained by Daniel, I have taken what I've learned and have successfully helped multiple clients sell and buy real estate. During my years of service, I've also learned, that its no only about the transaction , BUT about our clients needs and wants. I am here for you and your family 100%.
- Remember, its not just a transaction, its an experience.
Follow me on Instagram @ www.instagram.com/diegomartinez1026
---
Anthony Trevino - REALTOR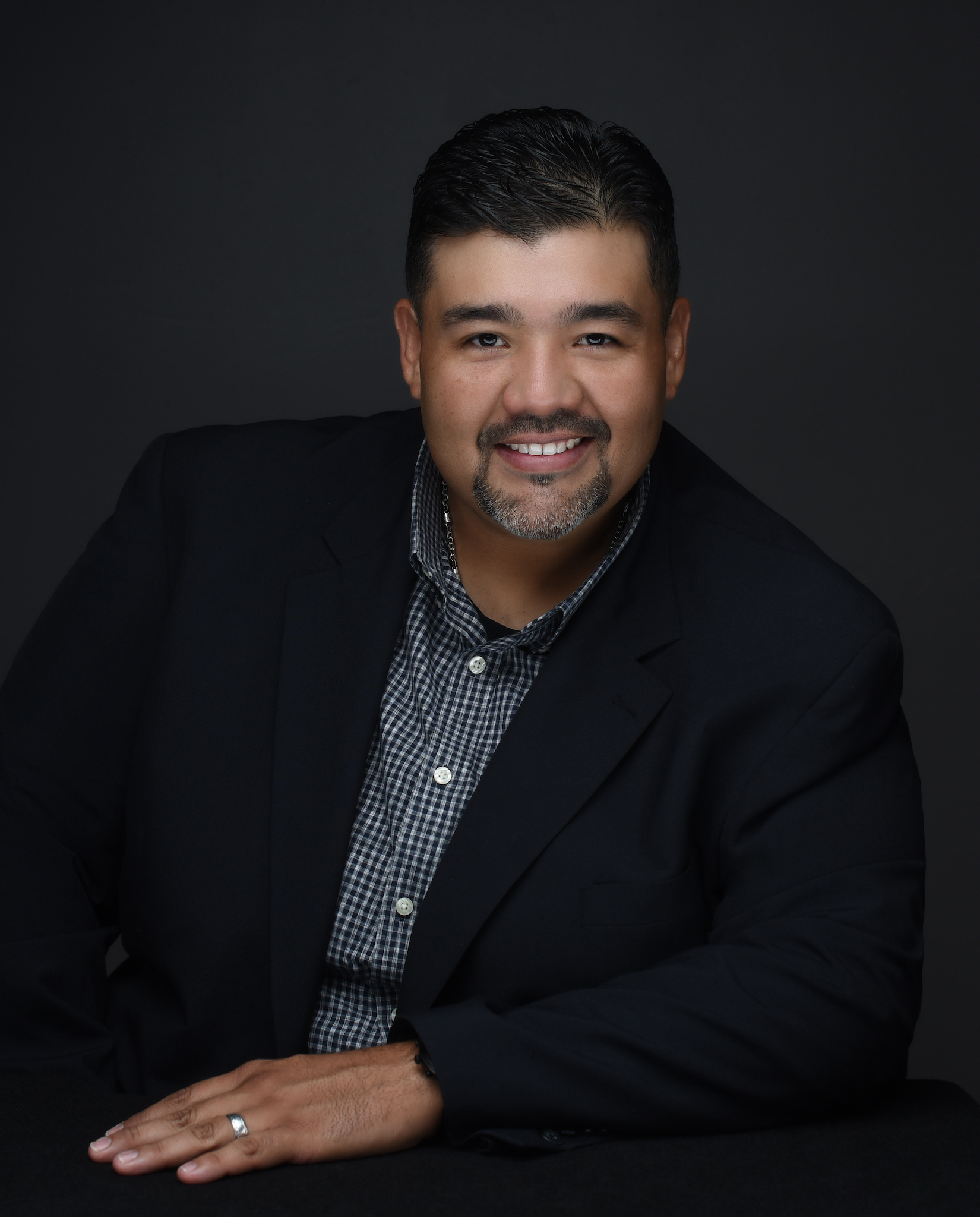 Helping families achieve the dream of home ownership is a real passion of mine. I am a Tejano musician and have been playing the accordion over half my life and had been doing that full time for a decade. I took on real estate as something to pass th time, but little did I know that satisfaction I get from being able to help families, is just like the feeling I get from being on stage. I've learned here at DTM that there is a solution to every issue and we do all we can to make the home buying experience as smooth as possible. Whether you choose me or anyone on the DTM Team, just know that you are in good hands. I look forward to working with you soon.
- #WhosNext
Follow me on Facebook @ www.facebook.com/AnthonyTrevinoRealtor
Follow me on Instagram @ www.instagram.com/anthony_trevino_realtor/
---
Diana Ayala - REALTOR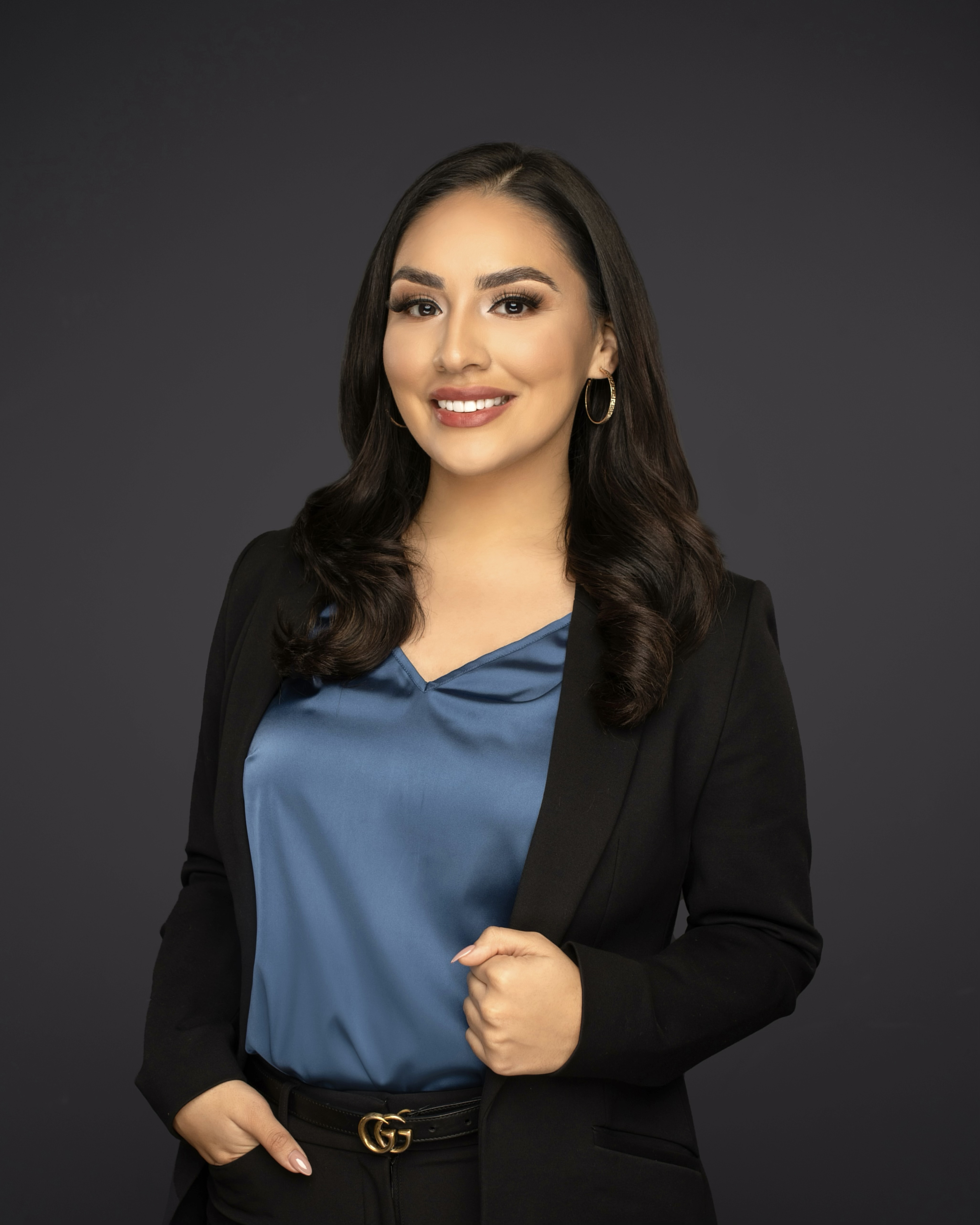 Born and Raised in the beautiful RGV I'm pleased to serve our community as a Real Estate Agent with DTM REALTY.
Whether its to buy or sell I'm ready to answer any questions you may have!
To learn more about me click here
* Hablo Español *
---
Crystal Melendez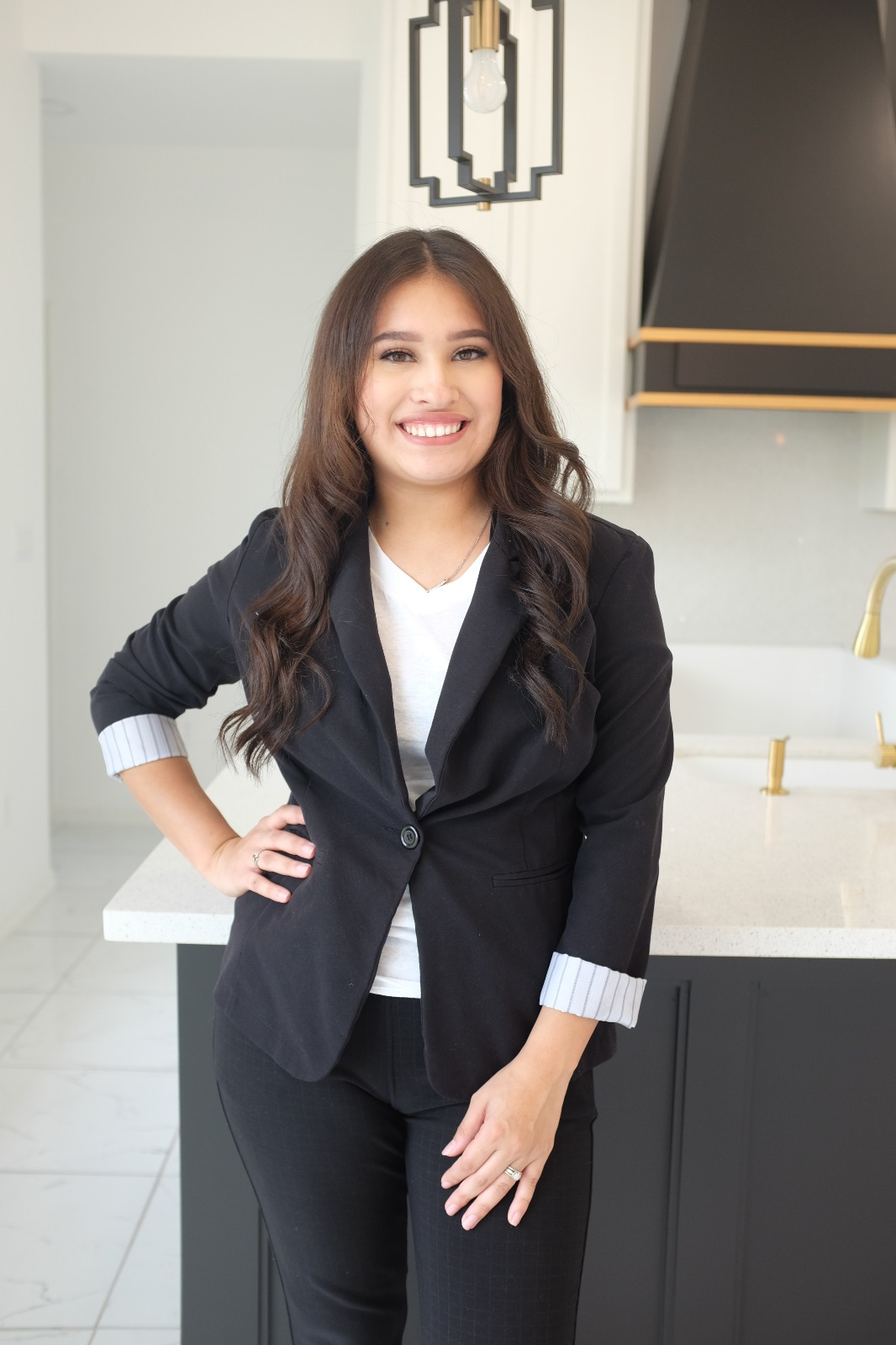 Representing all of the RGV and SA's buyers, sellers, and goal getters! I try my best to prioritize my clients and identify their desires so I can skillfully guide them to their real estate needs. Let me help you make the process as enjoyable as possible ??
- We will be seeing you soon !
Follow me on Instagram @ www.instagram.com/rgv.home.girl
---