---
Welcome to DTM Realty
By: Daniel Garza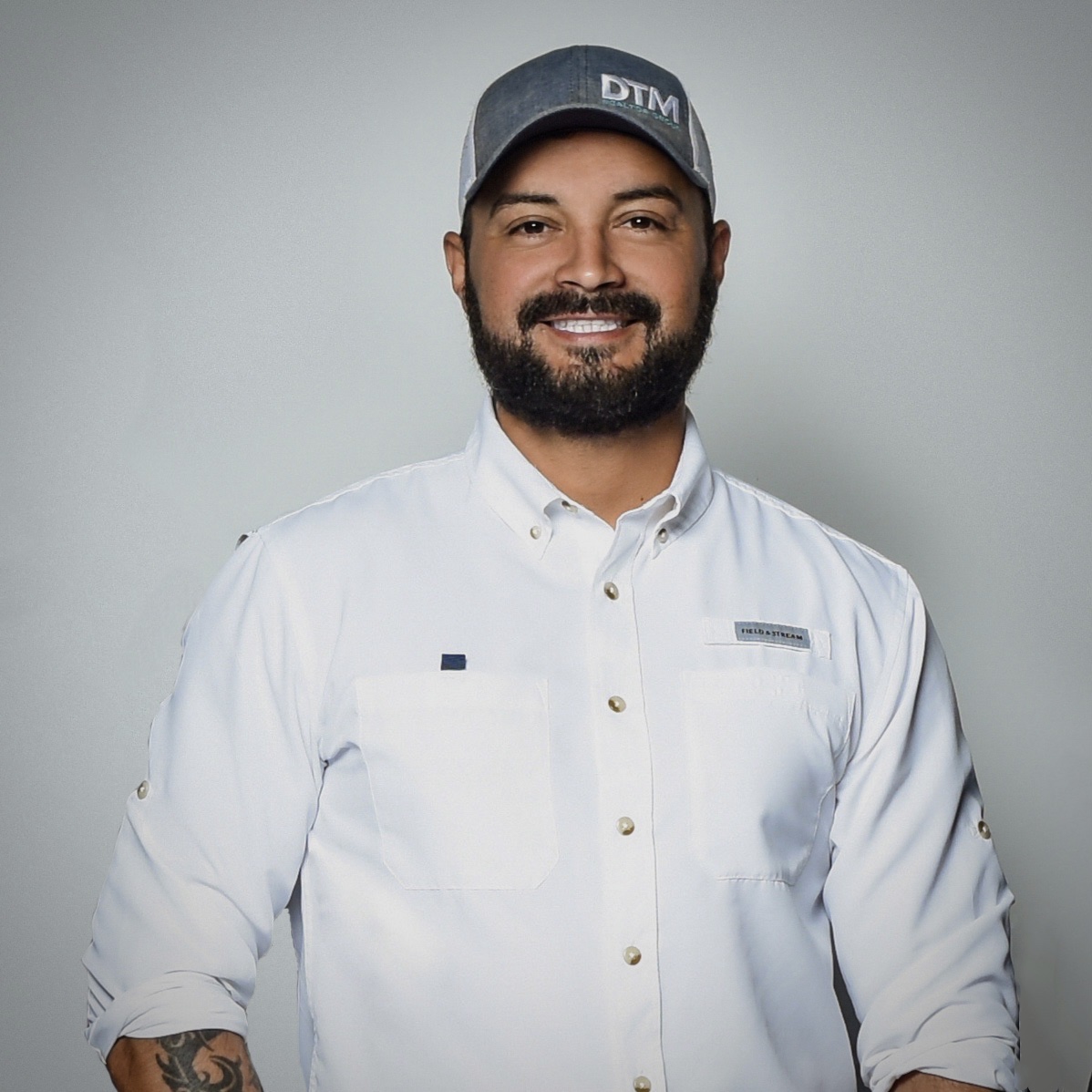 "Delivering Genuine Client Service while Empowering Agent Success & Growth."
---
---
Hey there , I'm Daniel Garza, your go-to guide in the world of real estate, based right here in South Texas , Houston and San Antonio. With a career spanning back to 2015, I've built quite the story in the world of real estate.
I didn't just stop at being a REALTOR; I decided to build a team and then kick-start my own brokerage. Titles are just the beginning; it's the achievements that count. I'm also proud to had been given the "Spotlight Realtor Achievement" for the entire state of Texas. Plus, I've been recognized on Spark Media, as one of the Top 20 professionals on social media in our industry. That's the power of sharing knowledge and connecting in this digital age.
It's not just about real estate; It's about sharing knowledge too. I've had the privilege of speaking at the Residential Real Estate Domination National Summit, where I stood alongside leading agents in our field. And if you're into podcasts, you might have heard me on the TSAHC podcast, where I dished out some invaluable real estate wisdom.
But here's the thing that really fires me up - its not all about the money honey ( well, sort of ..... ) Community matters to me. Few years back I was a volunteer Advocate for CASA of Hidalgo, giving foster kids from the valley a voice. But one of my proudest achievements is being the founder of Turkey for Teachers, a nonprofit that's close to my heart. We host an Annual Teacher Appreciation Event, most famously know as " Turkey For Teachers ". 500 + local district employees, from all districts; come eat, drink, listen to music, and genuinely have a good time. OH, and of course one lucky winner collects $2,000, plus a bunch of goodies. Amazing !
From local realtor training right here in South Texas up to San Antonio, I'm passionate about mentoring and coaching current agents and giving back. Not to exaggerate, but I have thousands of hours in real estate transactions, training, mentorship and attended multiple mindset summits. Never stop working on yourself.
Over the years, we've looked and are always looking for ways to ensure client satisfaction & agent success. When inventory was low and available homes where not up par... Our company pivoted and branched out to remodeling and new construction custom homes. We are everything real estate.
Now, my main focus? Ensuring the success of real estate agents like you! If you're looking to join a team that's all about growth, community, and reaching the top of our game, you're in the right place. Whether you are a solo agent or a team lead, let's make waves together in the world of real estate. Join me, and let's write the next chapter of your real estate success story!
---
*** VIDEO ***
---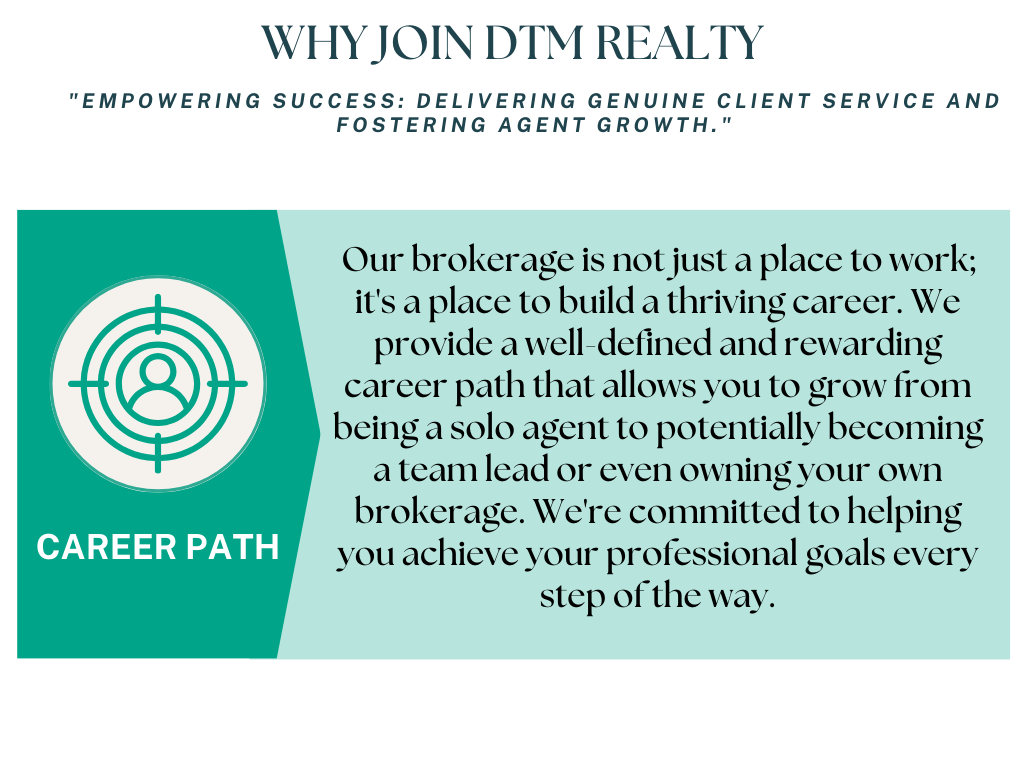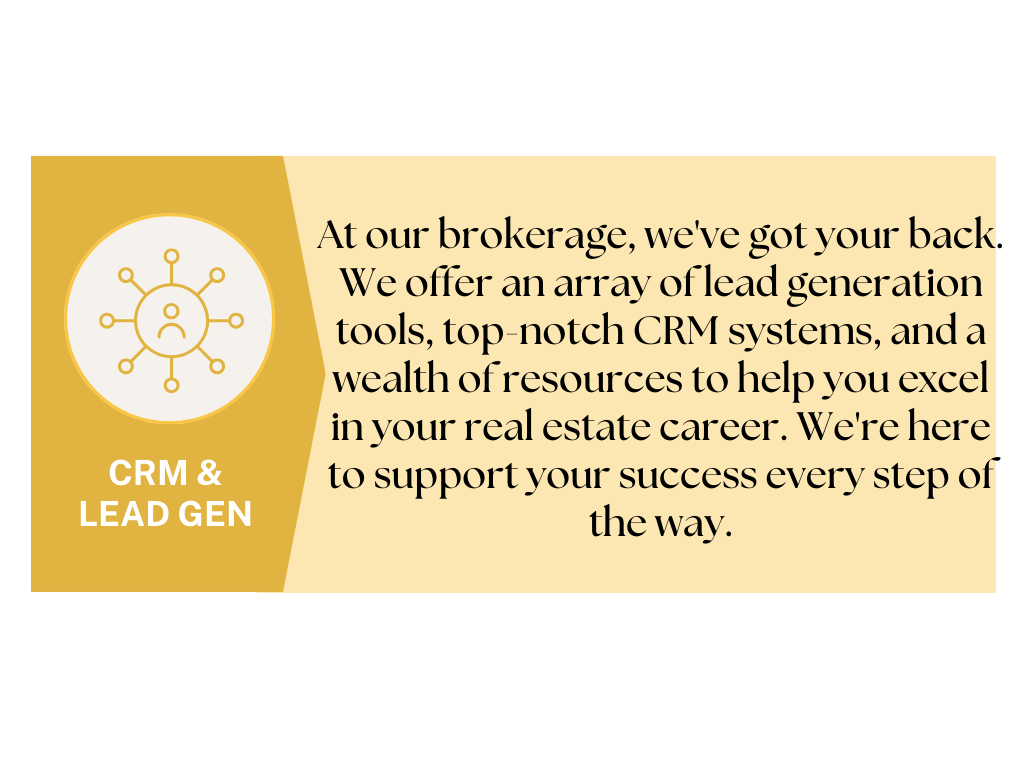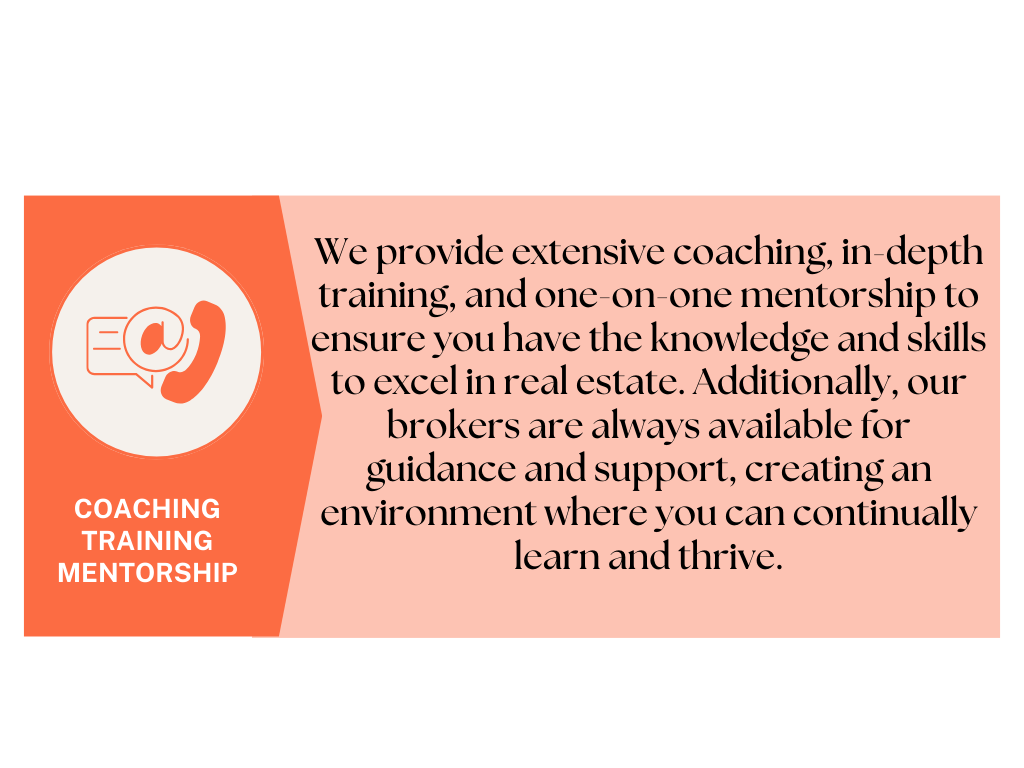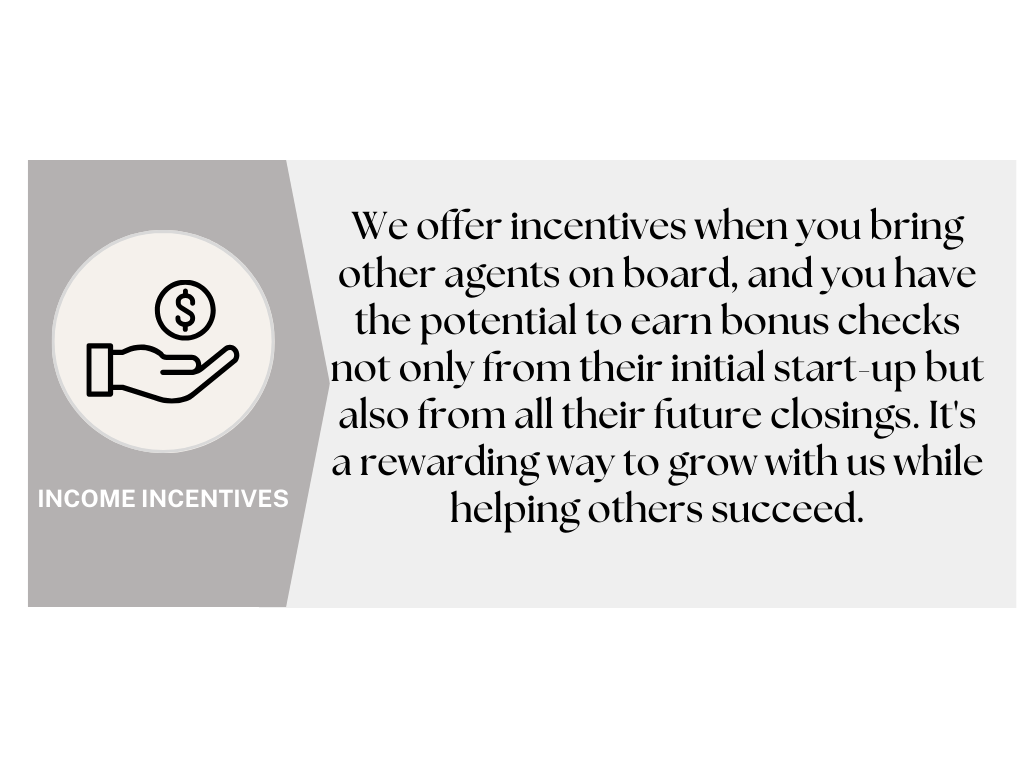 ---